Top 5 Spring & Summer Lipsticks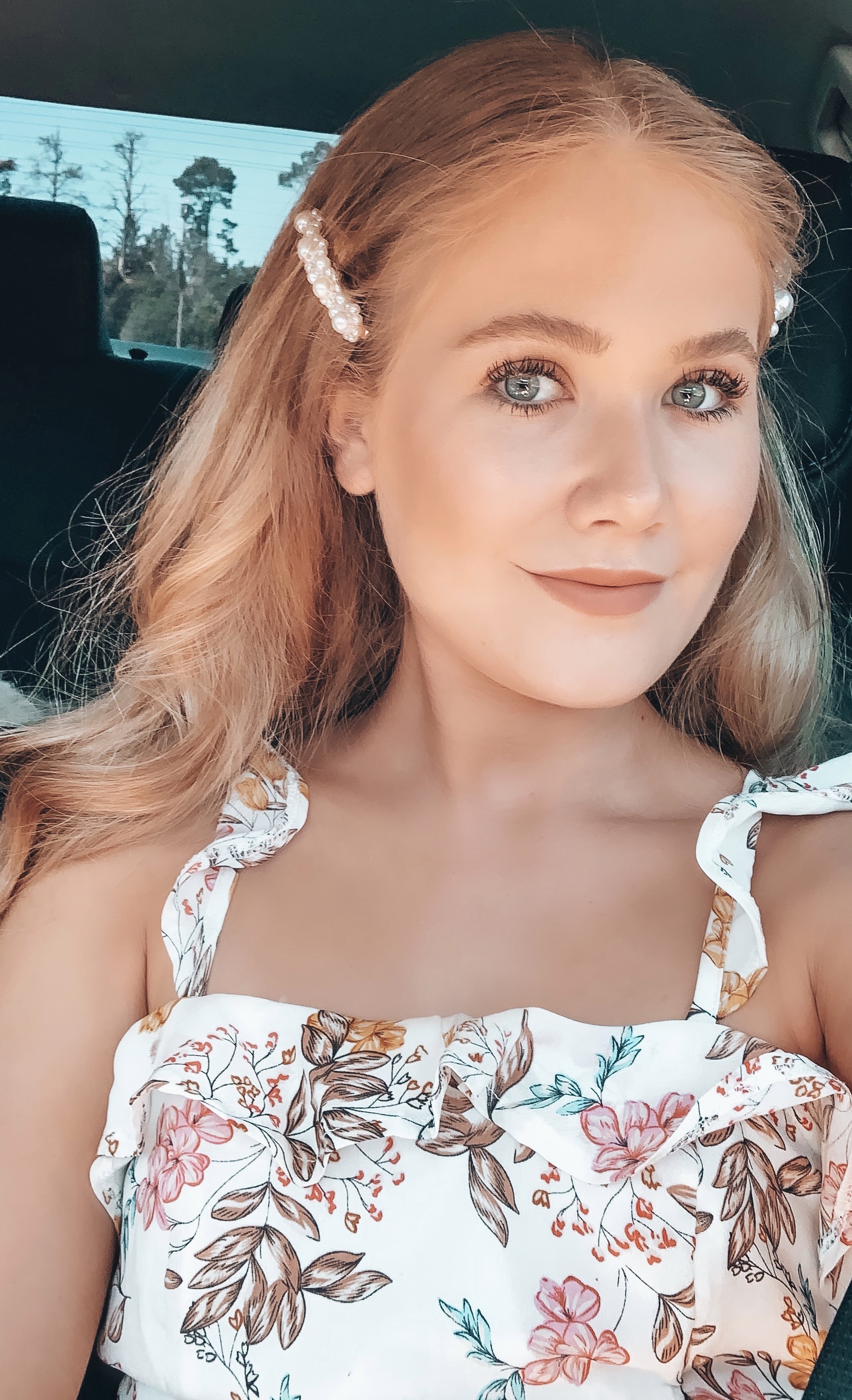 My top five spring and summer lipsticks!
Hi Babes!
I usually go for the more pinky nudes for spring and summer time. I love wearing a pop of color on my lips and it brings out the warmth of my skin tone during the hot days. Below are my top five favorites that I think you will all love!
1. Tarte Sugar Rush Collection: The Tarte Sugar Rush collection is amazing! I just recently bought a few products from this line. The whole line has very cute summer packaging. This lip is my favorite right now and smells like vanilla frosting!
Shade: Frosting
2. Lawless: Lawless is a new makeup line that launched almost two years ago by Annie Lawless. Her line includes foundation, setting powder, an eye palette, and lipstick collection. I'm a huge fan of her lipsticks!
Shade: Cameron
3. Tarte Creamy Matte: I love this formula! It doesn't dry out my lips at all. This lipstick comes in many shades to choose from.
Shade: Salty
4. Mac Matte: Mac lips will always be a favorite of mine. This color I have been rebuying over the years for summer and love how it looks on my skin tone.
Shade: A Little Tamed
5. Sephora Collection Lip Stories: I love how creamy these lipsticks are! There is a huge collection of shades to choose from with cute packaging. This would make a great gift for a friend!
Shade: Oui!