Dresses And Rompers Under $100!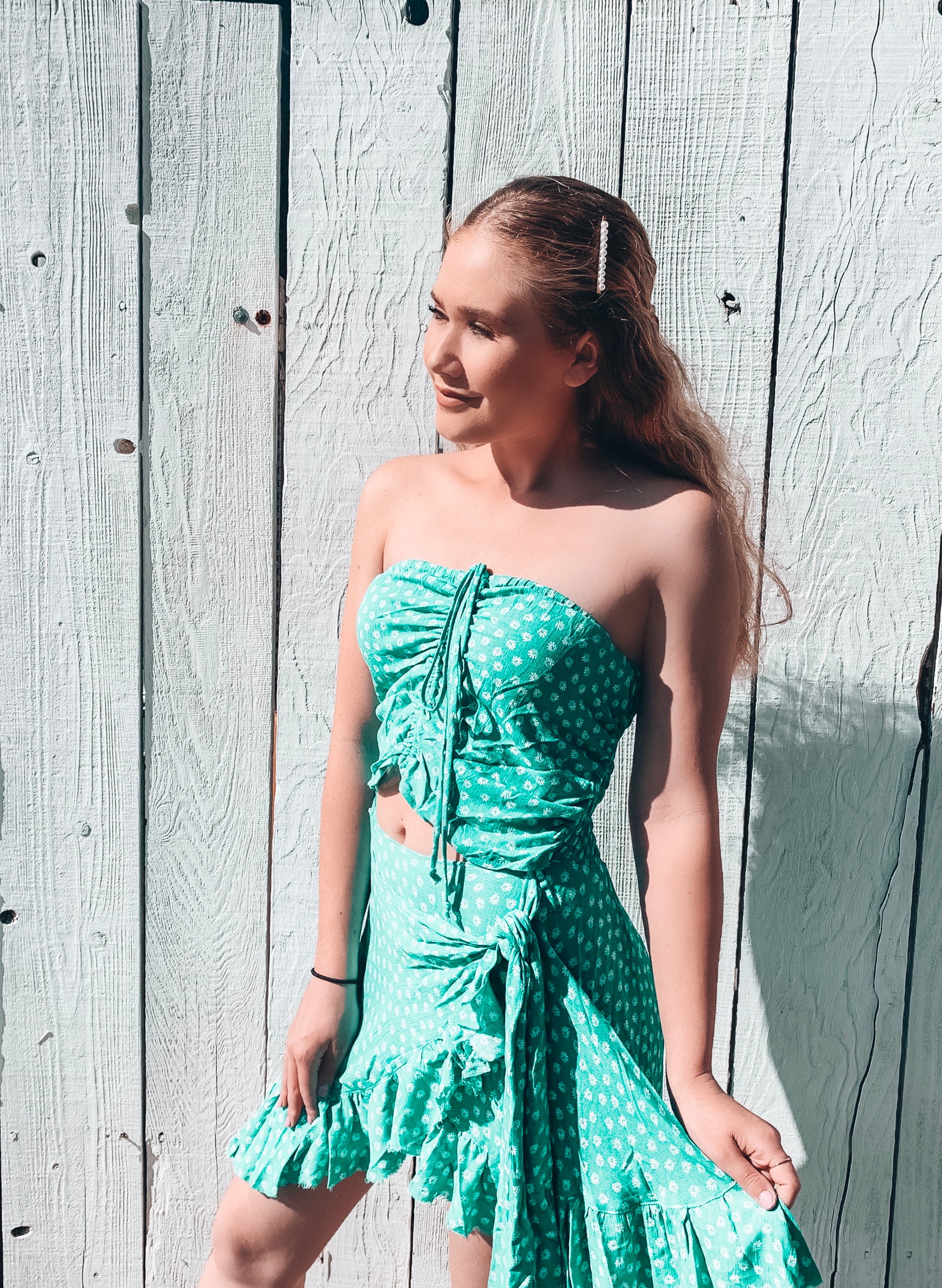 Shop Cute Spring Dresses!
Hi Babes!
I love when Spring time comes around! It means warm weather and shopping for new dresses and rompers. I have many trips planned this year, so I've been on the hunt for new stuff to add to my closet. Each year there is a new trend, so it's my job to keep you in the loop of what the new trend is. This year, I have definitely seen a lot of bright colors and two toned designs. Also, the romper maxi's have been popular and added a cute one below. A black mini dress is a must in your wardrobe because you can dress it down with a denim jacket and wedges, or dress it up and wear it with nice jewelry and black heels. Great for any occasion!
Here are a few of my favorite dresses and rompers that would be cute for an event, birthday, wedding, vacation, or just for a fun spring day with friends. The best part is that they are all under $100. SCORE! You really can't go wrong with having a mini dress or a cute casual romper in your wardrobe. The black mini dress with lace on the bottom is what I'm going to order it for myself asap to be honest lol. Leave a comment and let me know which one your favorite is :)